Welcome to Koolpak
Koolpak has been manufacturing Hot & Cold therapy products for over 20 years and we are still considered the UK's leading manufacturer of Instant Ice Packs.
Koolpak is now widely regarded as the UK market leader in Sports Injury Therapy Products and the Koolpak name is one of the only recognised brands in the Sports and First Aid Industry.
We pride ourselves on the quality of our products and all Koolpak products are manufactured to the latest ISO quality standards and meet all of the strict requirements of the European Directive on Medical Devices.
The Koolpak range can be found in Pharmacies and Retail outlets throughout the UK and Ireland, and our products are regularly used by medical professional in Private and NHS hospitals.
Koolpak are also one of the leading suppliers of First Aid and Medical Supplies providing our Trade customers highly competitive prices. Our products are available exclusively through the wholesale distribution network and unlike many of our competitors, we do not sell direct to the end user.
The Koolpak Team First Aid Kit has received an endorsement from the Rugby Football League governing body and The English Schools Football Association, as well as being approved by several County Sports Associations.
Koolpak is renowned for its service and commitment to customer care, our highly trained sales team are always available to help. We offer a next day delivery service where possible on orders received before 4pm, all palletised goods are delivered within 3 days.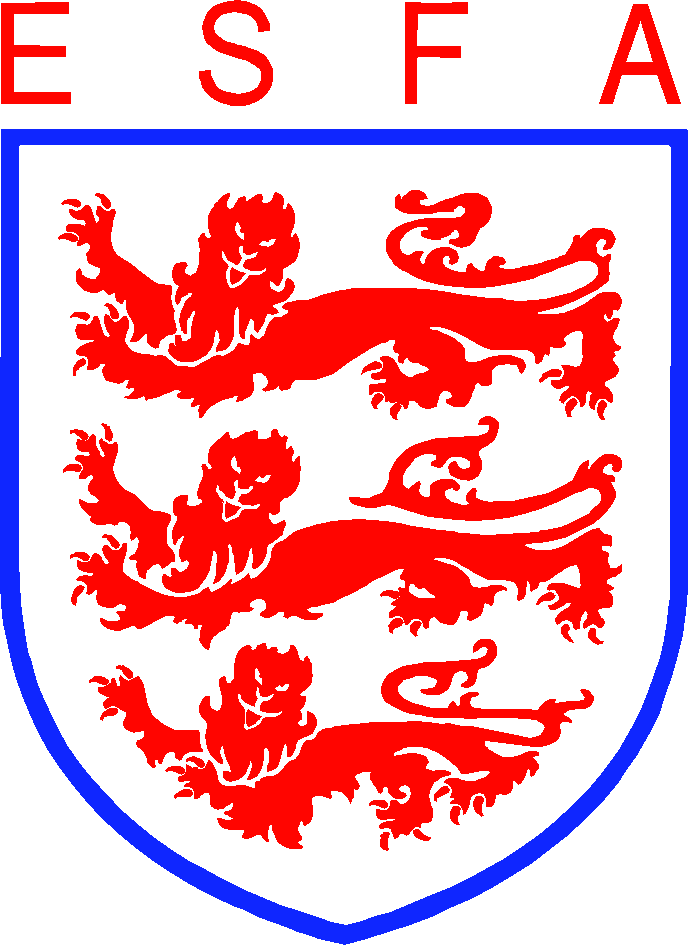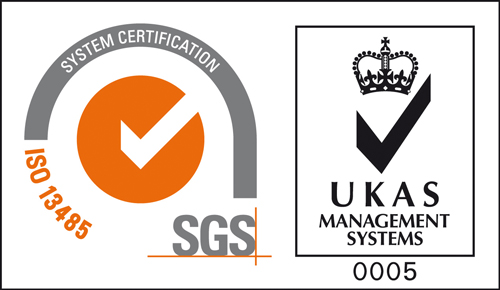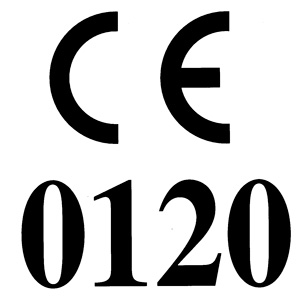 Registered in England: 2808528. Koolpak is a registered trademark