To maintain and improve our service we are currently upgrading our distribution centre which may delay a small number of orders.
We are accepting and processing orders as normal with the vast majority unaffected. As we cannot guarantee Next Day Delivery we have reduced our carriage charge to £3.95, please accept our apologies for any inconvenience. Thank you for your patience.
County Football Association Order Page
Koolpak are proud to be working in partnership with your County FA to offer you special discounted prices for essential First Aid items to keep your First Aid Kit up to date and ready for the start of the new season. These Special Prices are exclusively available to you throughout the 2017/18 season.
Only the products listed below are available to purchase, all other Koolpak products on this website are unavailable to purchase by the general public.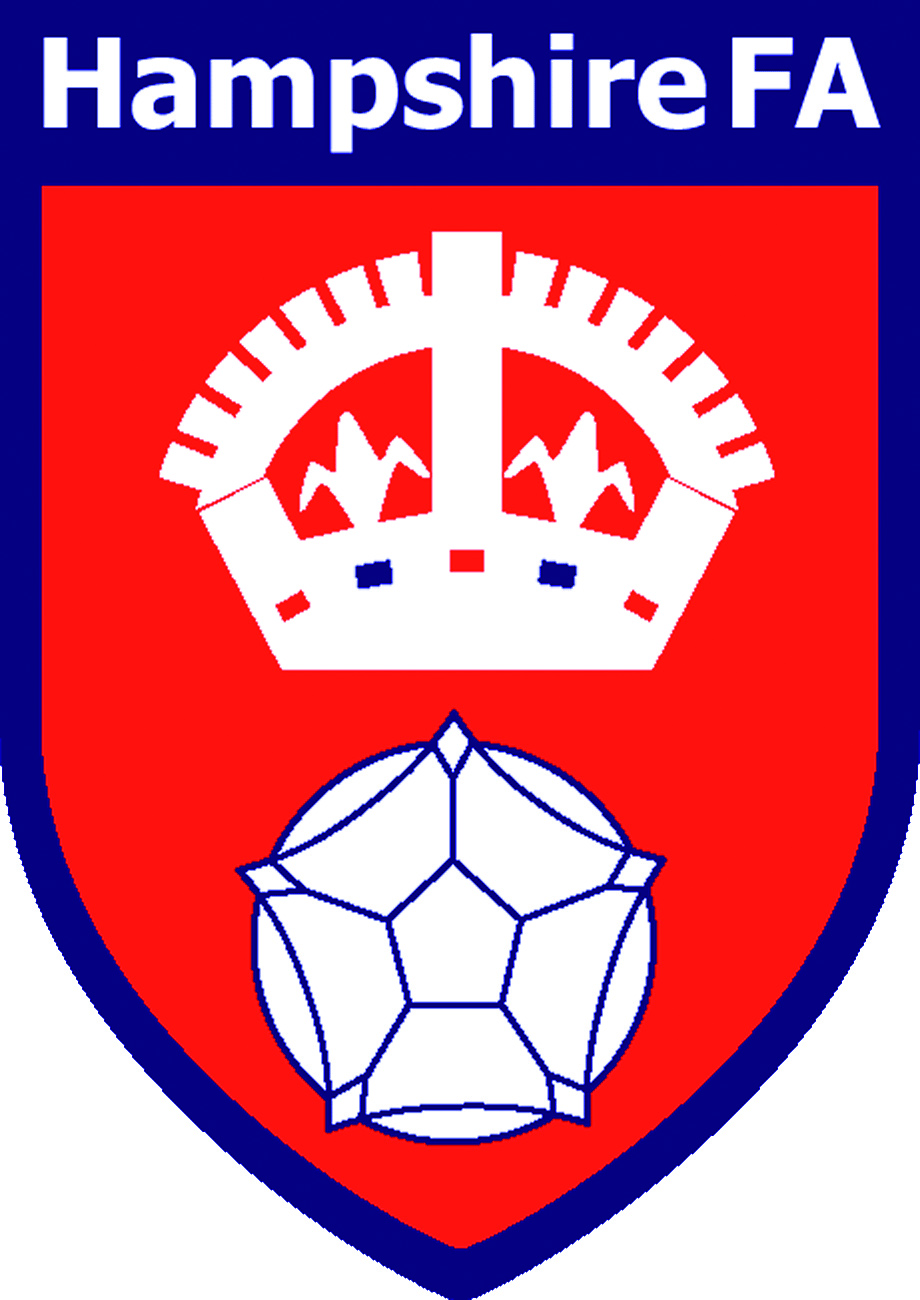 100% Satisfaction Guaranteed
Our products are used by both professional and amateur sports people as well as children
20 Years of Service
We have been manufacturing
Hot & Cold Therapy products for
over 20 years
Own Branding Service
We work alongside some major Sports and First Aid brands to help develop their own range
Request our Catalogue
Request the latest catalogue of products from Koolpak by clicking here